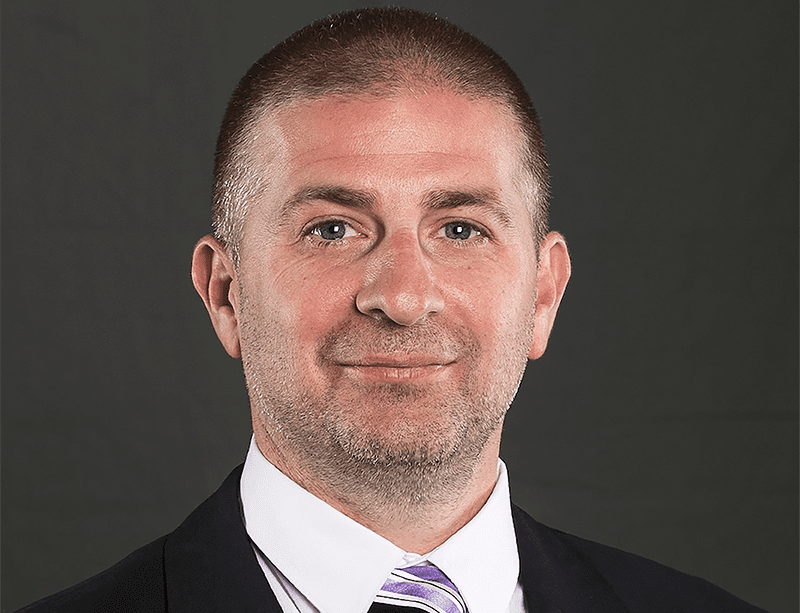 NAME: Josh "Shooter" Sanderson
INDUCTED: 2021
TEAM: Orangeville
POSITION: Player
As a player who reached the top 10 in scoring every year at every level he played, Josh Sanderson truly earned his nickname "Shooter". He was recognized as the OLA Major Series top scorer in 3 consecutive seasons, 2001, 2002, 2003.  His all-time points recorded in Jr "A" 255G, 274A; Major Series 321G, 539A; and NLL 484G, 973A.
Josh could also be called Mr. MVP winning that prestigious honour in Jr "A" in 1996, OLA Major Series 2002, Mann Cup 2002, the NLL Championship 2009 and the President's Cup 2011.
PLAYING ACCOMPLISHMENTS
– Minto Cup Champion: 1993, 1995, 1996 Orangeville Northmen
– Mann Cup Champion: 2002, 2008, 2009 Brampton Excelsiors
– NLL Champion: 2005 Toronto Rock; 2009 Calgary Roughnecks
– 1994 Jr "A" Rookie of the Year
– 1996 Jr "A" League MVP
– 1996, 1998 Jr "A" Top Scorer
– 1999 WLA Rookie of the Year (Coquitlam)
– 2001, 2002, 2003 Bucko McDonald Memorial Trophy (Major Series Top Scorer)
– 2002 Major Series MVP
– 2002 Mike Kelly Award (Mann Cup MVP)
– 2002, 2006, 2010 All-Pro First Team
– 2009 NLL Championship MVP
– 2011 Keegan Hill Award (President's Cup MVP)
---
Ontario Lacrosse Hall of Fame & Museum
Lock 3, 1932 Welland Canals Parkway
St. Catharines, Ontario, L2R 7C2