Joseph Tehorahkathe Benedict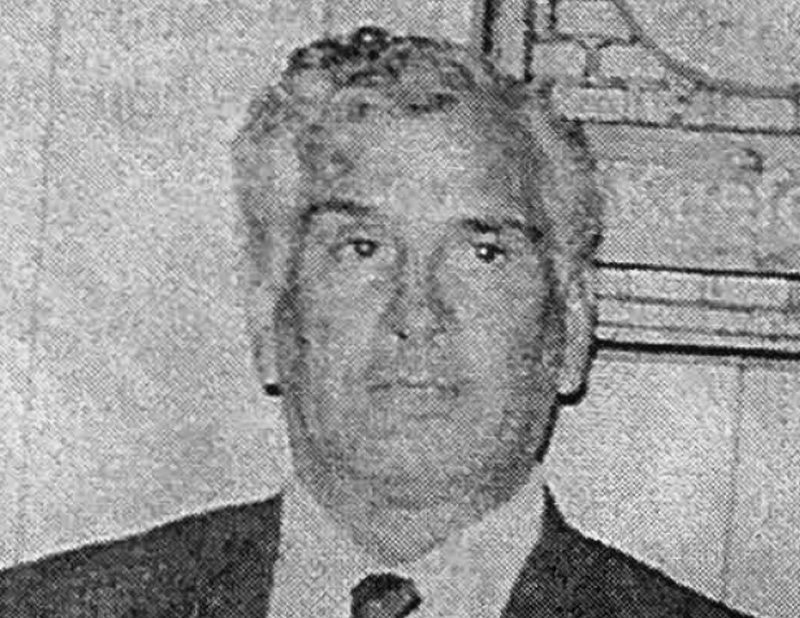 NAME: Joseph Tehorahkathe Benedict
INDUCTED: 2007
TEAM: Akwesasne
POSITION: Veteran
– Played for St. Regis Indians for a number of years in the 1930's.
– Played in the 1933 National Championship.
– Was a high scorer and known for his skill of ragging the ball when his team was a man down.
– Coached Minor Lacrosse when he could no longer play.
– Played with such notables as Angus Thomas, Louis White, John Jacobs, Angus George, Louis Sunday and Paul Lafrance.
Ontario Lacrosse Hall of Fame & Museum
Lock 3, 1932 Welland Canals Parkway
St. Catharines, Ontario, L2R 7C2