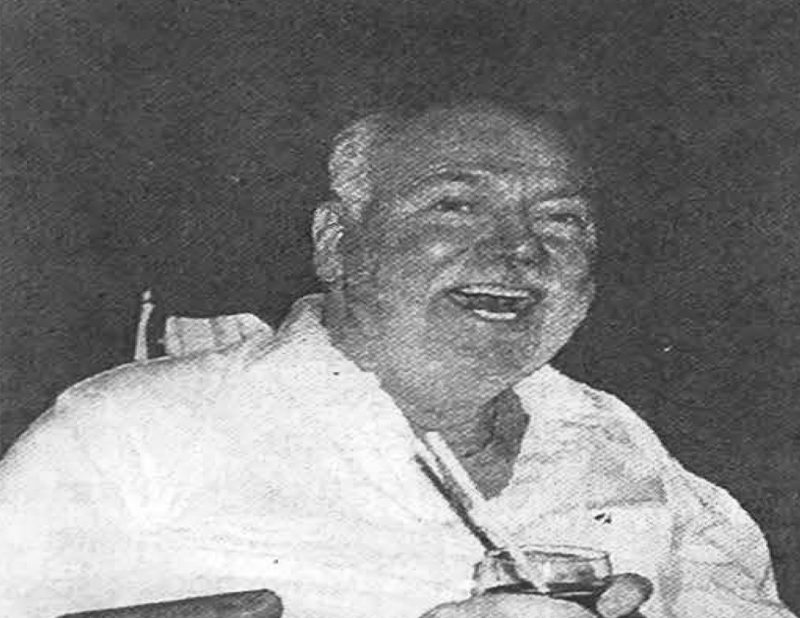 NAME: John B. Walker
INDUCTED: 2011
TEAM: Burlington
POSITION: Builder
– Was involved in the game for over 35 years during which he was instrumental in the growth of lacrosse in Burlington.
– His greatest contribution and major strength has been the number of player's, parents and volunteers he brought into lacrosse.
– Held various positions on the BMLA from Coach and Administrator to President.
– His undying love for the game was infectious and he had an innate ability to motivate everyone around him.
– Despite physical limitations he continued to be involved with the Chiefs Jr. A team and was a member of the OLA Junior A Council.
Ontario Lacrosse Hall of Fame & Museum
Lock 3, 1932 Welland Canals Parkway
St. Catharines, Ontario, L2R 7C2