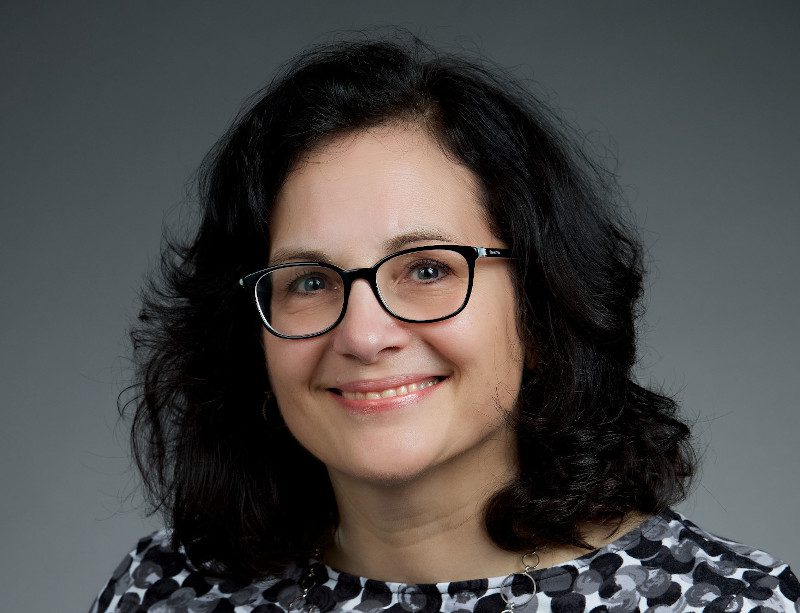 NAME:  Joanne Stanga
INDUCTED: 2020
POSITION:  Builder – Orillia
Joanne Stanga has been instrumental in developing many aspects of the game of Women's Field Lacrosse in Ontario, Canada and across the globe. Joanne has invested her passion and talents into developing a complete program from the grassroots to the international level. She has convened leagues, coached programs, developed training materials, and more importantly left legacies.
She used her talents in multiple areas of the women's field lacrosse as a coach and administrator. Joanne has coached the game (Orillia 2006-2010, U19 Team Ontario 1990-2000, Team Canada 1994-2003), and she was also involved building the game at a provincial level with the Ontario Women's Field Lacrosse League as its Commissioner 1988-2005, nationally as the Canadian Lacrosse Association (CLA) Women's Field Sector Chair from 1988-1992 and the CLA National Team Director 2005-2013. Joanne was also a member of the Federation of International Lacrosse Competition Committee 2009-2017.
Joanne has had awards named after her, the OWFL U19 Championship Joanne Stanga Trophy, and she has been the recipient of many including the CLA Lester B. Pearson Award, the CLA Queen Elizabeth Award, the OLA Tip Teather Award.
Joanne was inducted into the Canadian Lacrosse Hall of Fame as a Builder in 2022.