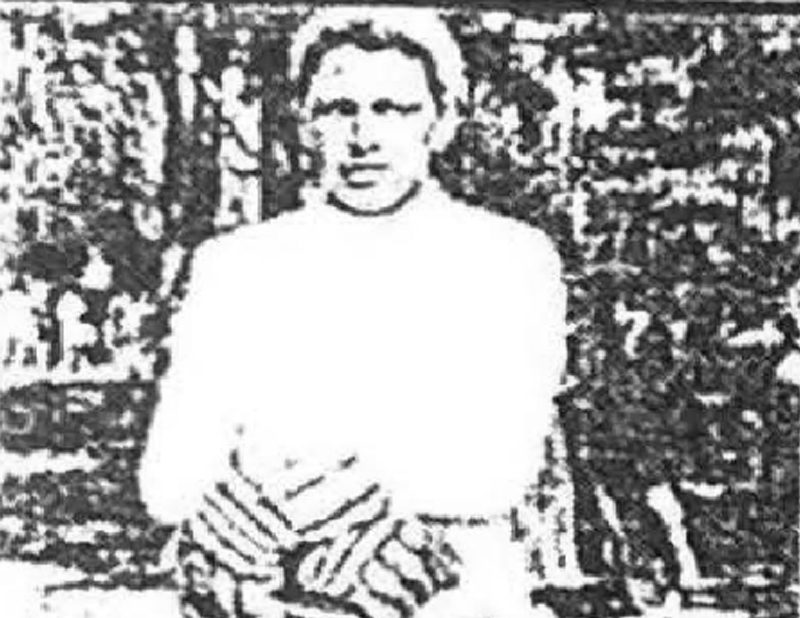 NAME: Henry Gaspé
INDUCTED: 1999
TEAM: Kanesatake
POSITION: Player
– Responsible for starting up the Kanchsatake Senior Lacrosse team in the 1940's. Through his initiative and dedication the game resurfaced in Kanchsatake.
– Henry was a strong playmaker on his team's top line, possessing a hard accurate shot.
– Team Captain, Manager & Coach.
– Played along with and against other OLHF inductees Antoine Nelson, Jonas Etienne, Ronnie Gabriel and Mathew Etienne.
Ontario Lacrosse Hall of Fame & Museum
Lock 3, 1932 Welland Canals Parkway
St. Catharines, Ontario, L2R 7C2