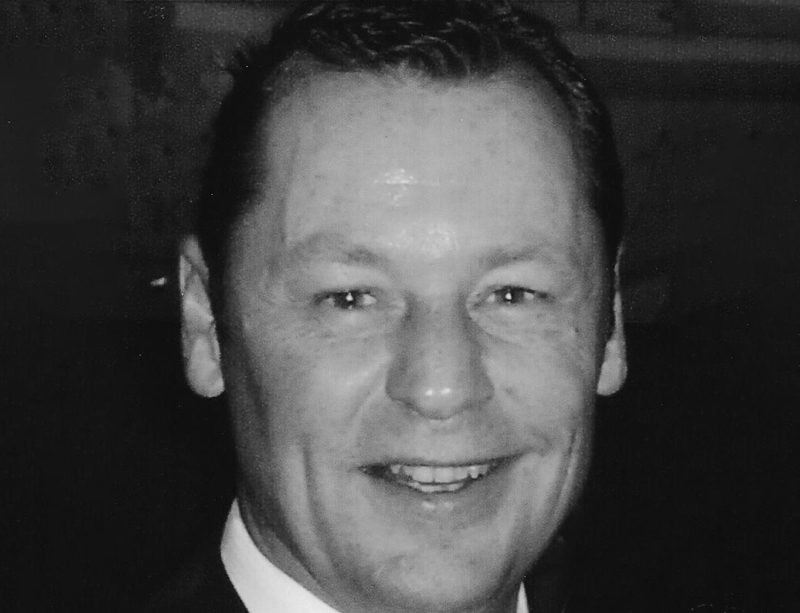 NAME: Gil Nieuwendyk
INDUCTED: 2012
TEAM: Whitby / Halton Hills
POSITION: Player
– Began illustrious career in Jr. B 1977-1978 in Ajax.
– Was a member of the 1980 Whitby Minto Cup team.
– A member of those powerful Brooklin Redmen teams of the 80's era.
– Member of the 1985, 1987, and 1988 Mann Cup championship teams.
– Captained at least one of those Mann Cup championship teams.
– Won the Gene Dopp Memorial Trophy in 1983 as Outstanding Rookie in the OLA Major Series.
– Twice honoured as winner of the Bucko McDonald Trophy as top scorer in the OLA Major Series in 1983 & 1985.
– Has the distinction of being a top ten scorer for six straight years in MSL from 1983 to 1988.
– Played with or against Derek Keenan, Jim Wasson, John Grant, Jim J.J. Johnston, Paul Evans and Phil Scarfone.
Ontario Lacrosse Hall of Fame & Museum
Lock 3, 1932 Welland Canals Parkway
St. Catharines, Ontario, L2R 7C2