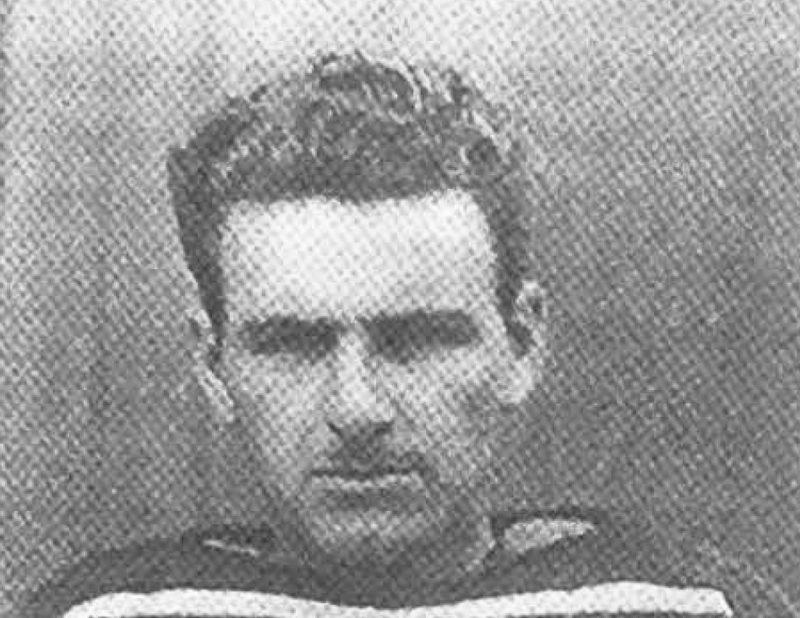 NAME: Fred "Frip" Harrison
INDUCTED: 2011
TEAM: Mimico
POSITION: Veteran
– Played 17 years of Senior A lacrosse.
– Played 215 regular season games and backstopped 2 Mann Cup winning teams in 1932 and 1948.
– First team Allstar in 1938 and Second team Allstar in 1940 behind Legendary goalie Bill Whitaker.
– Played with or against Ken Dixon, Bill Isaccs, Archie Dixon, Gord and Norman Gair, Pang Morton and Jim McMahon.
Ontario Lacrosse Hall of Fame & Museum
Lock 3, 1932 Welland Canals Parkway
St. Catharines, Ontario, L2R 7C2