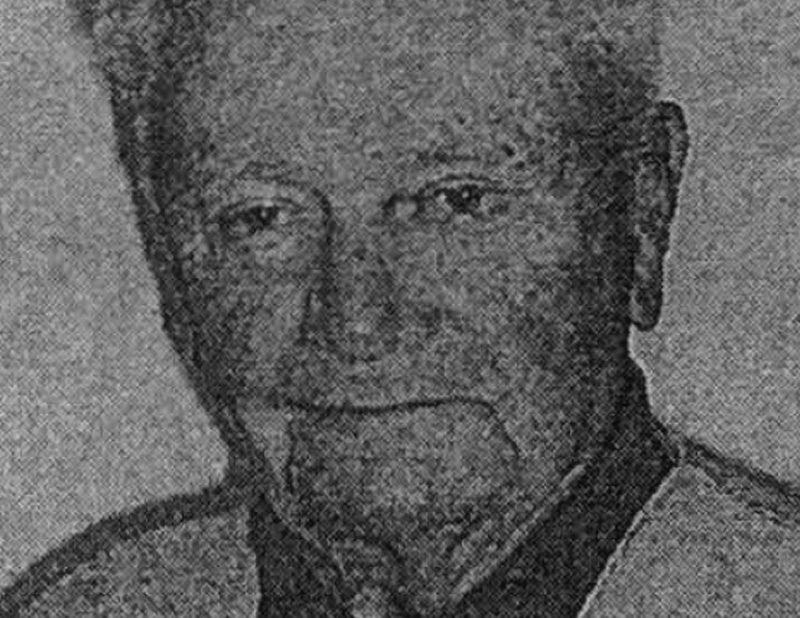 NAME: Elmer "MilkShake" Lee
INDUCTED: 2004
TEAM: Mississauga
POSITION: Veteran
– Member of the 1948 Mann Cup Champions, with the Hamilton Tigers.
– Coached Port Credit Sailors to Mann Cup Victory in 1960.
– His playing career spanned over 15 years
– Played with Toronto Lakeshores, Etobicoke Indians, Mimico, and Hamilton Tigers.
– Recognized as a high spirited defensive specialist, and playmaker.
– Well respected as both a player and coach.
– Long history of dedication to this sport.
– Played and coached in the era of the infancy of the game.
– Continues to provide encouragement and support for the game.
– Known as the most "winning coach" in the Lakeshore area.
Ontario Lacrosse Hall of Fame & Museum
Lock 3, 1932 Welland Canals Parkway
St. Catharines, Ontario, L2R 7C2