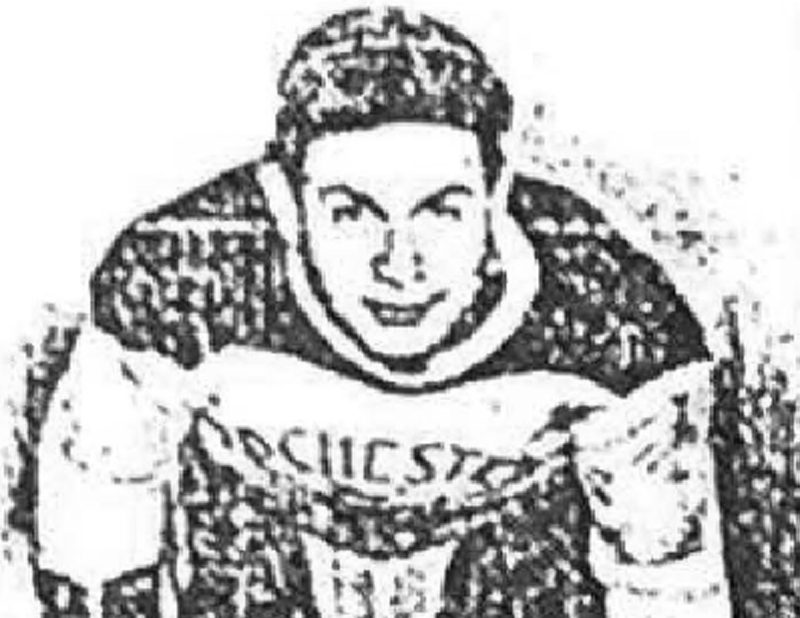 NAME: Bruce Hill
INDUCTED: 1999
TEAM: Six Nations
POSITION: Player
– Played goal for Rochester Iroquois from 1933 to 1947, 1 year with Vancouver North Shore Indians in 1940.
– Bruce was a credit to his position all of his playing years. His talent was always a factor in the league he played in.
– Played with the likes of Bob Jameson, Bill Isaacs, Arlie Hill, Harry (Tonto) Smith and Jack Squires.
Ontario Lacrosse Hall of Fame & Museum
Lock 3, 1932 Welland Canals Parkway
St. Catharines, Ontario, L2R 7C2