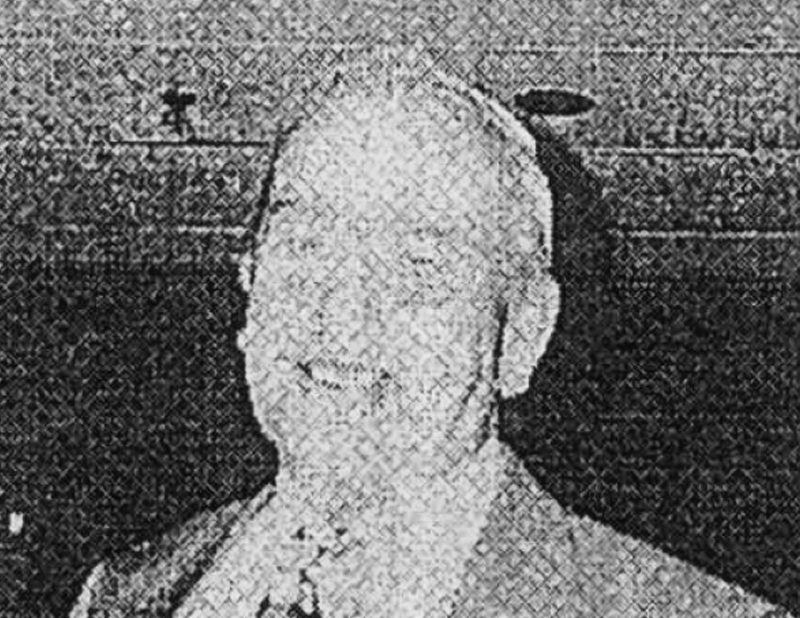 NAME: Bill Dicks
INDUCTED: 2000
TEAM: Long Branch
POSITION: Builder
– Played minor in Mimico, Long Branch.
– Member of 1955 Minto Cup Champion Long Branch Monarchs.
– Best remembered for 25 year career as a referee.
– Referee in Chief for 0.L.A. (1969-73)
– Assistant Referee in Chief on the N.L.L. (1974-75).
– First Canadian to referee the field game at International level (1967).
– Appeared in eighteen consecutive Canadian Sr. and Jr. Championship Series.
Ontario Lacrosse Hall of Fame & Museum
Lock 3, 1932 Welland Canals Parkway
St. Catharines, Ontario, L2R 7C2