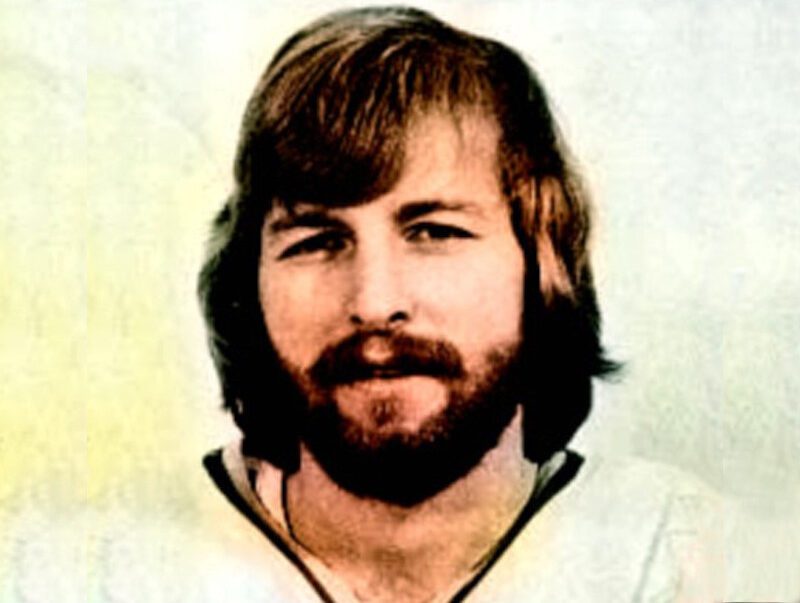 NAME: Allan "Al" Gordaneer
INDUCTED: 2020
POSITION: Veteran – Toronto/Mississauga/Brantford
Al Gordaneer was a playmaker who could also score goals. During his playing career Al was a high scorer and a great team player.
Al played his junior lacrosse with the Toronto Township PCOs / Mississauga PCOs from 1966-1970 and he was a prolific goal scorer. In 1970 Al was third in scoring in the Ontario Lacrosse Association Junior A Series Lacrosse League with 137 regular season points. His Junior Lacrosse career regular season statistics were: 145 Games, 145 Goals, 135 Assists, 280 Total Points, 136 PIM. Al went on to play Senior Lacrosse for the Brantford Warriors in 1971 and helped to win the Mann Cup. Al continued to play with the Brantford Warriors until 1973. In 1974 he played for the National Lacrosse Leagues Rochester Griffins winning the NLL Pro-Nations Cup. In 1975 Al played for the NLL Long Island Tomahawks.
Al played with Pat Differ, Joe Hore, Bob Sicinski, Rick Dudley and Paul Cioci. He played against lacrosse greats John Davis, Gaylord Powless, Paul Suggate and Bram Wilfong.
---
Ontario Lacrosse Hall of Fame & Museum
Lock 3, 1932 Welland Canals Parkway
St. Catharines, Ontario, L2R 7C2