OLHOF 2021 Annual General Meeting (AGM)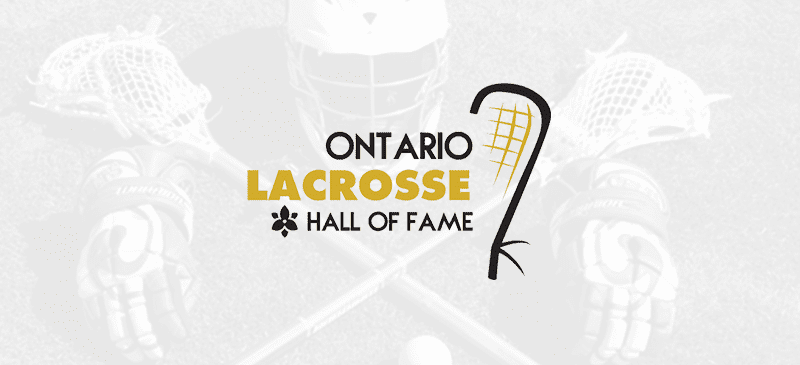 The OLHOF is pleased to announce that the 2021 AGM will be held Saturday, April 24, 2021 virtually via ZOOM. To be eligible to attend you must register by 1:00 pm on Friday, April 23, 2021.
Any OLA Clubs or Associations in good standing may send one of its members to participate in the AGM. Any interested persons may attend as observers only.