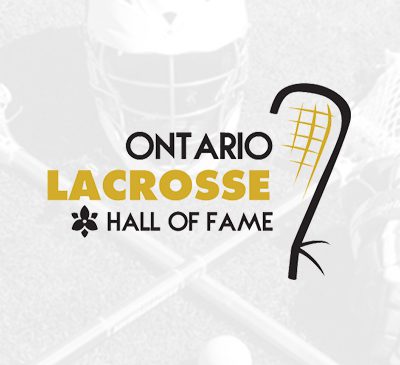 OLHOF 2022 Annual General Meeting (AGM)
The OLHOF is pleased to announce that the 2022 AGM will be held Saturday, April 23, 2022.  Due to COVID-19 and concerns around the spread of the virus, Chuck Miller, OLHOF President has made the decision to hold the AGM virtually.
To be eligible to attend and participate you must pre-register by completing and submitting this form by Friday, April 22, 2022, by 1:00 PM.
Any OLA Clubs or Associations in good standing may send one of its members to participate in the AGM and vote. Any interested persons may attend as observers only. To receive a copy of your registration please check the box at the bottom of the form and type in your email address.
If you require it, please click here for a Constitutional Amendment Form. Amendments must be received by April 2, 2022.